Project Freedom is pleased to announce that the National Equity Funds has become an Event Sponsor of the 20th Annual Angel Award Gala.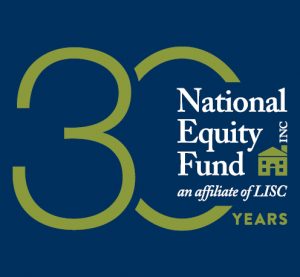 The 2017 Angel Award Gala is scheduled for Saturday, November 11th at The Stone Terrace by John Henry's in Hamilton, New Jersey. Mayor David Fried of Robbinsville, New Jersey, will be presented with the 20th Julia "June" Ronan Angel Award in recognition of the Mayor's "Pay it Forward Initiative" that has helped people with disabilities in Robbinsville.
National Equity Fund® is a nonprofit Chicago-based affiliate of the Local Initiatives Support Corporation and a leading syndicator of Low Income Housing Tax Credits. Since inception, we have played an integral role in creating affordable housing options, revitalizing communities and strengthening local economies. Our investments total more than $13.3 billion in 2,494 LIHTC developments, which created 158,907 affordable homes for low-income families and individuals.
Ticket price is $125 per guest. For questions regarding reservations call Heather Berman 609-278-0075 ext. 120. To place an ad in the program email to Judy Wilkinson at jwilkinson@projectfreedom.org Click to get the Gala Ad Form